An All-Rounded Support, Targeting All Knee Related Pain
A Full Patella and Meniscus Protection for your knees! Provides instant support and pain relief for short-term and long-term knee injuries.
Targets Common Knee Pain and Injuries Effectively
Developed with built-in soft knee cap gel pad and sides spring support that enhances the functionality of the brace by capturing and dispersing pressure peaks which provides effective protection against stress and injury risks through daily activities to strenuous sports.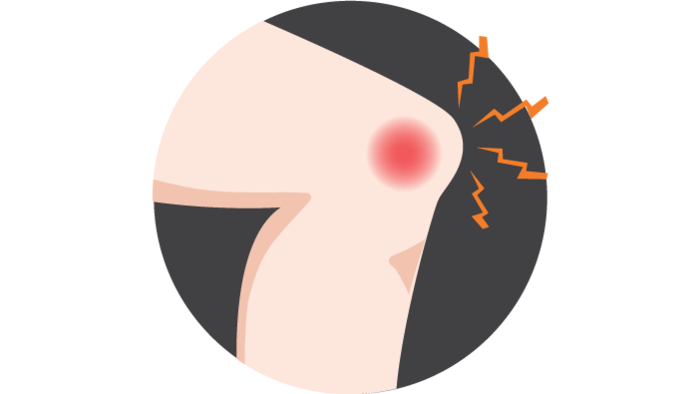 Knee Cap Injury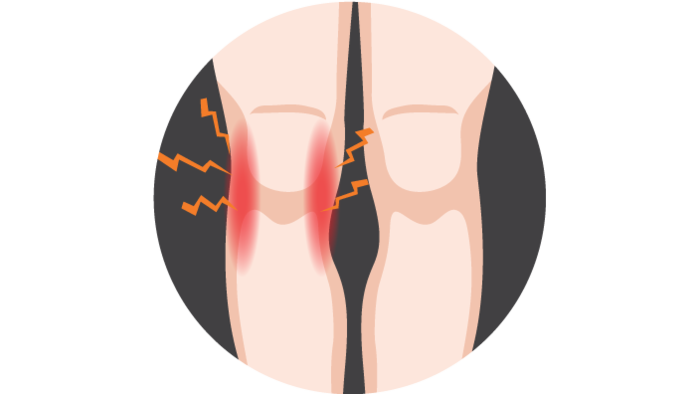 Lateral Knee Pain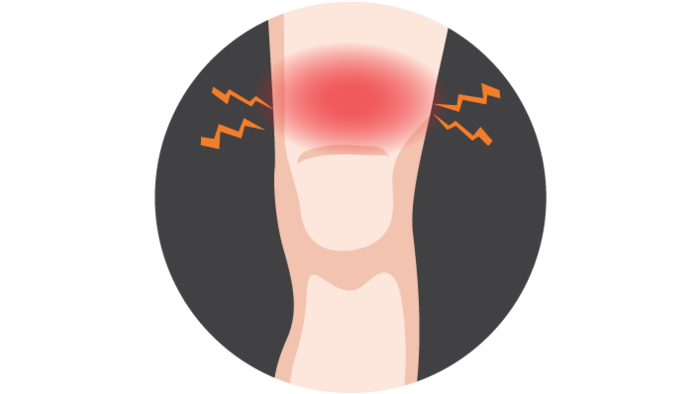 Thigh Muscle Aches
The Brace's Key Features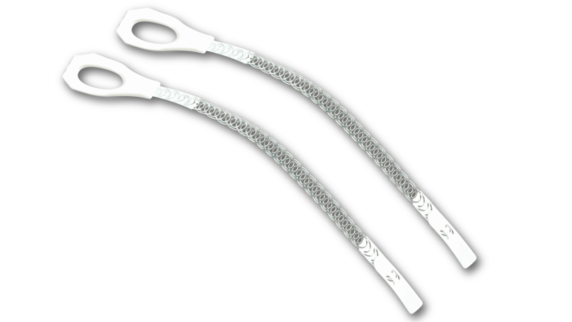 Flexible Plastic & Metal Spring
This flexible spring contours to your knee's movement, allowing effective and strong support, greatly reduces pressures to your Lateral Collateral Ligaments.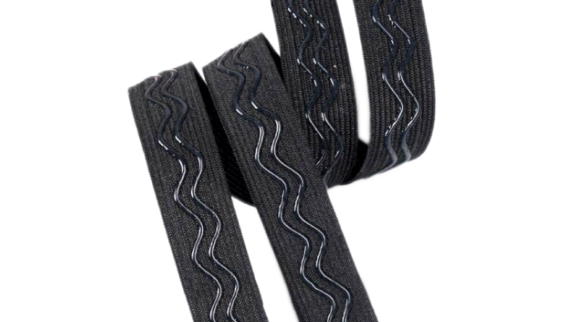 Anti-Slip Silicone Wave Band
Our all-round double silicone wave bands provide strong and firm grip for the brace, maximising comfort and secured wearing throughout your daily activities.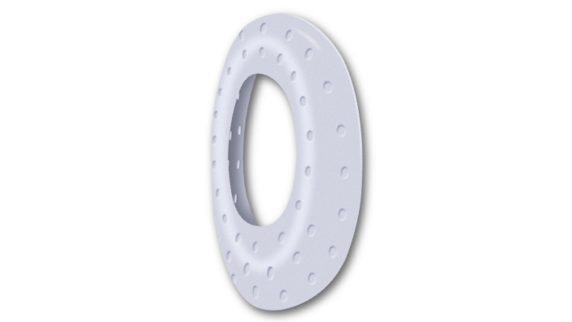 Soft Knee Cushion Gel Pad
An extra boost of protection for your knees. This anatomically contoured gel pad helps to reduce friction caused on your meniscus by dispersing pressures on your Patella.
Looking for a Basic Support? We got you covered.