Science Behind Our 3-Dimensional Slimming Leggings/Shorts
Say NO to UNGLAMOROUS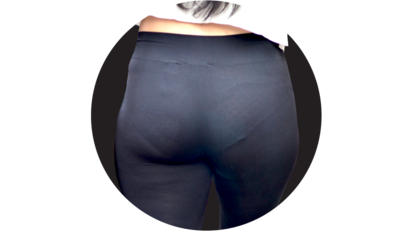 Say NO to Visible Panty Lines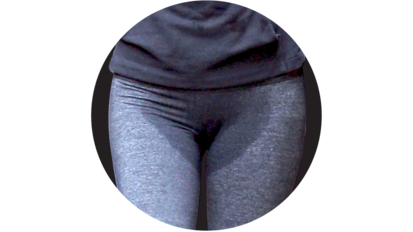 Say NO to Visible Sweaty Crotch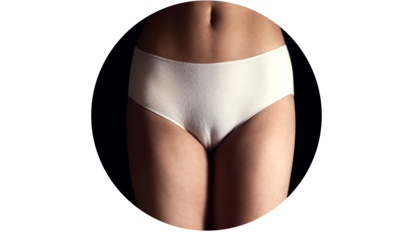 Say NO to Camel Toe
Fat Burning Made Easy!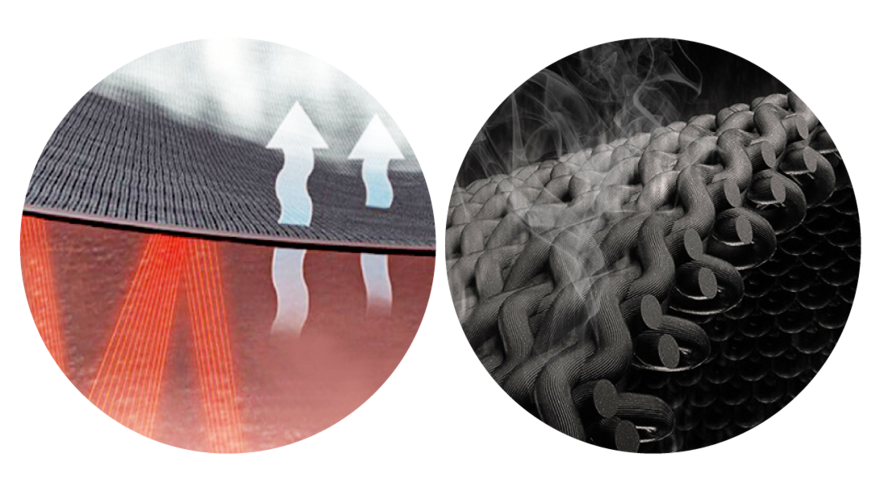 Micro-encapsulation Technology
Far Infrared rays penetrates deep into the skin tissue, stimulates water molecules to push our toxins stored in fats cells, improving blood circulation and metabolic function that aids with fat burning.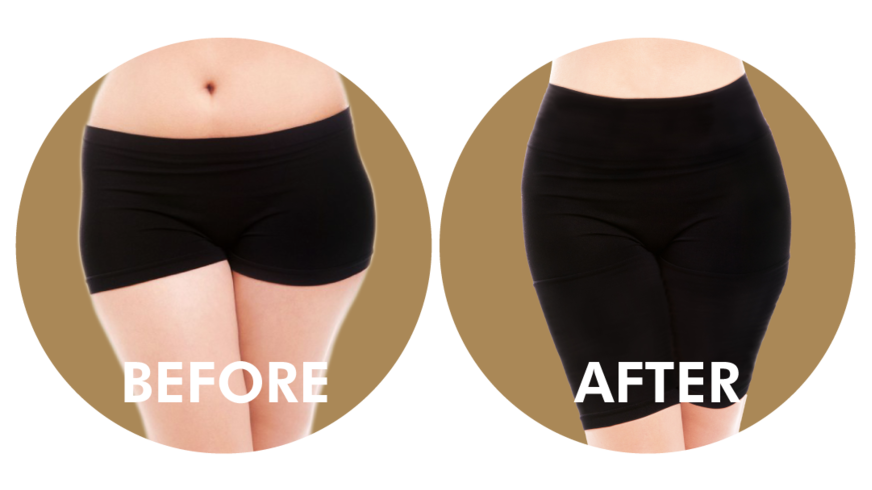 Hide Unsightly Fats Instantly
360 degree compression not only hides your tummy, lifting your glutes, the fabric also features beauty benefits made possible by the plant natural medicinal properties, such as keeping skin smooth, whitening, moisturizing, sun protection, anti-bacterial and many more...
Get Active with Revive
Cater for all types of activities, get in shape more effectively.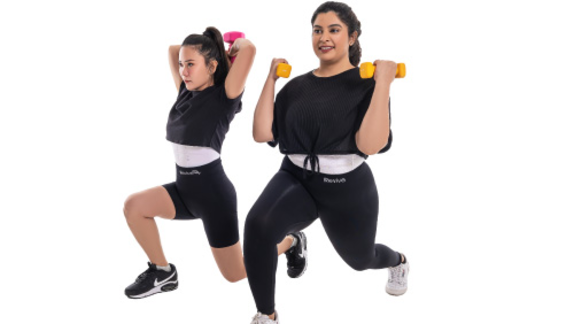 For All Body Types
Comes in 2 sizes, fits all body shapes from 50kg to 90kg. Highly stretchable, no feeling of suffocating tightness.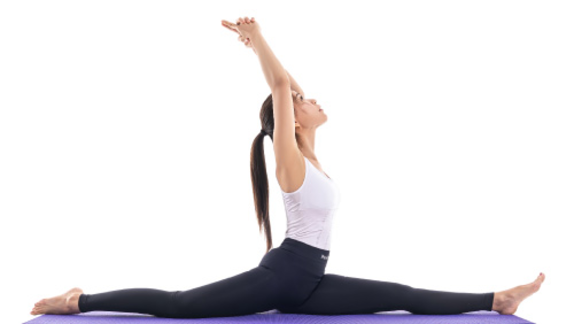 Great for Yoga and Pilates
High elasticity that breaks free from all movement restrictions, leaving you free and relaxed.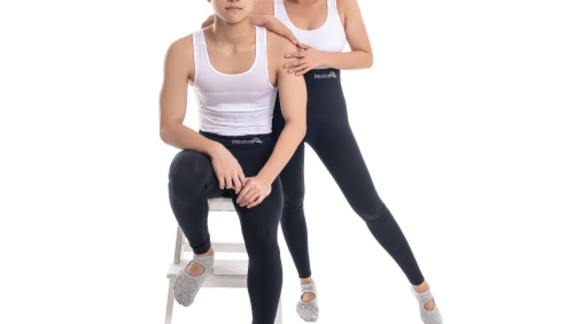 Suitable for Men Too
A great unique design that fits both men and women. Great for the sporty couples out there!
Browse Our Signature Products!