UPF 50+ Ice Silk Hoodie
Ultimate Sun Protection with Instant Coolness Breathable Fabric | Soft on Skin | Stretchable Fit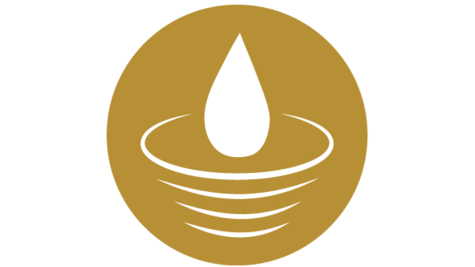 Durable & High Sweat Absorbency
Dri-fit, ice silk material that keeps you dry and cooling all day long. Tumble-dry friendly too!
Relief Heat Fast and Effectively
Decrease body temperature of up to 5 degree celsius instantly.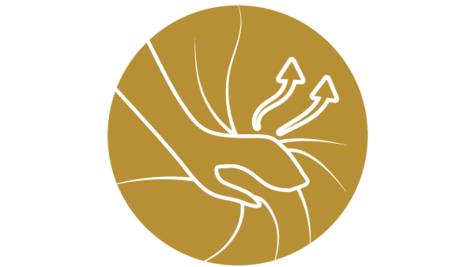 Soft and Breathable
High air permeability. Made of 91.6% Ice Silk and 8.4% Spandex.
A Complimentary Sun Protection Gear - Ice Sleeves
Are your arms often exposed to the sun? This is exactly what you need!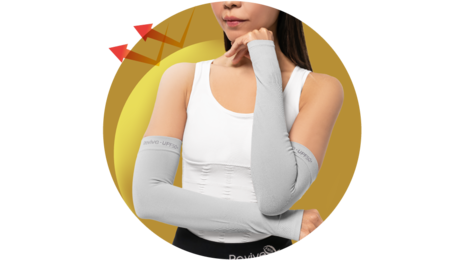 Perfect Sun Shield for Your Arms (in Cool Grey)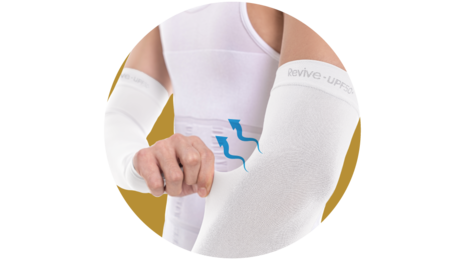 Great Stretch & Breathable (in Pure White)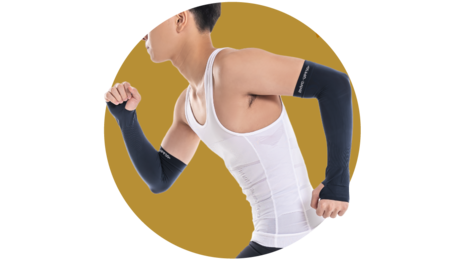 Suitable for All Outdoor Activities (in Charcoal Black)
Check Out Other Products Here!