Women Slim Shaper (Padded)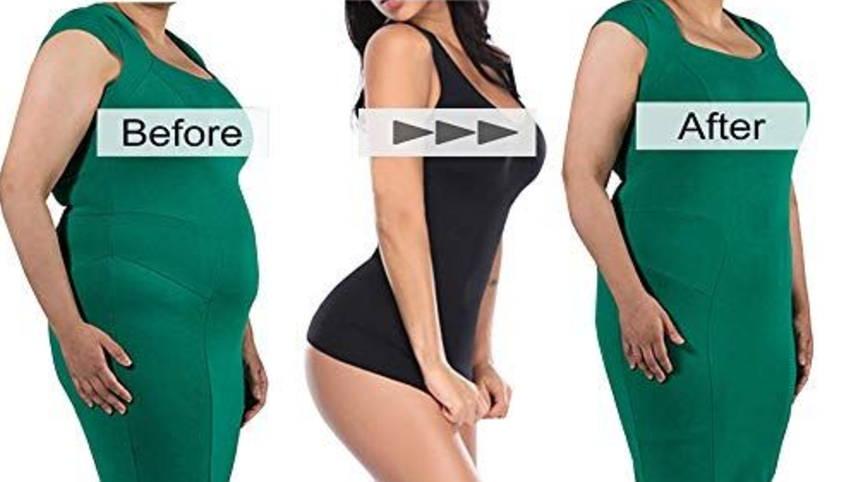 LOOK TONED AND SLIM - Lightweight compression throughout the shirt provides a 360 degree toning effect, shaping and smoothing the back, waist, and stomach for a smoother silhouette under any garment. 
Wear our slim shaper under dresses, blouses, normal t-shirts, workout clothes and more, for a better fit and a more confident you. 
Achieve a sleeker silhouette under t-shirts, dresses, and more when you wear Revive Women's Slim Shaper. Made from a soft 80% nylon and 20% spandex blend, this layering tank features lightweight compression throughout, to provide a 360 degree toning effect, firming and smoothing the back, waist, and midsection. Your clothes will fit better, so you'll feel more confident the moment you put it on! Perfect for wearing under blouses or regular t-shirts. Breathable material keeps you cool all day. Comfort fit straps are designed to stay in place without pinching or discomfort.